As young professionals in the space industry, we are grateful for the support we receive from our experienced and inspiring project mentors. With their guidance and expertise we get to professionalize our work while producing high-quality output. Be it through individual meetings or extensive feedback, our project mentors play an essential role in reaching our goals as we take the next steps on our Road to Mars.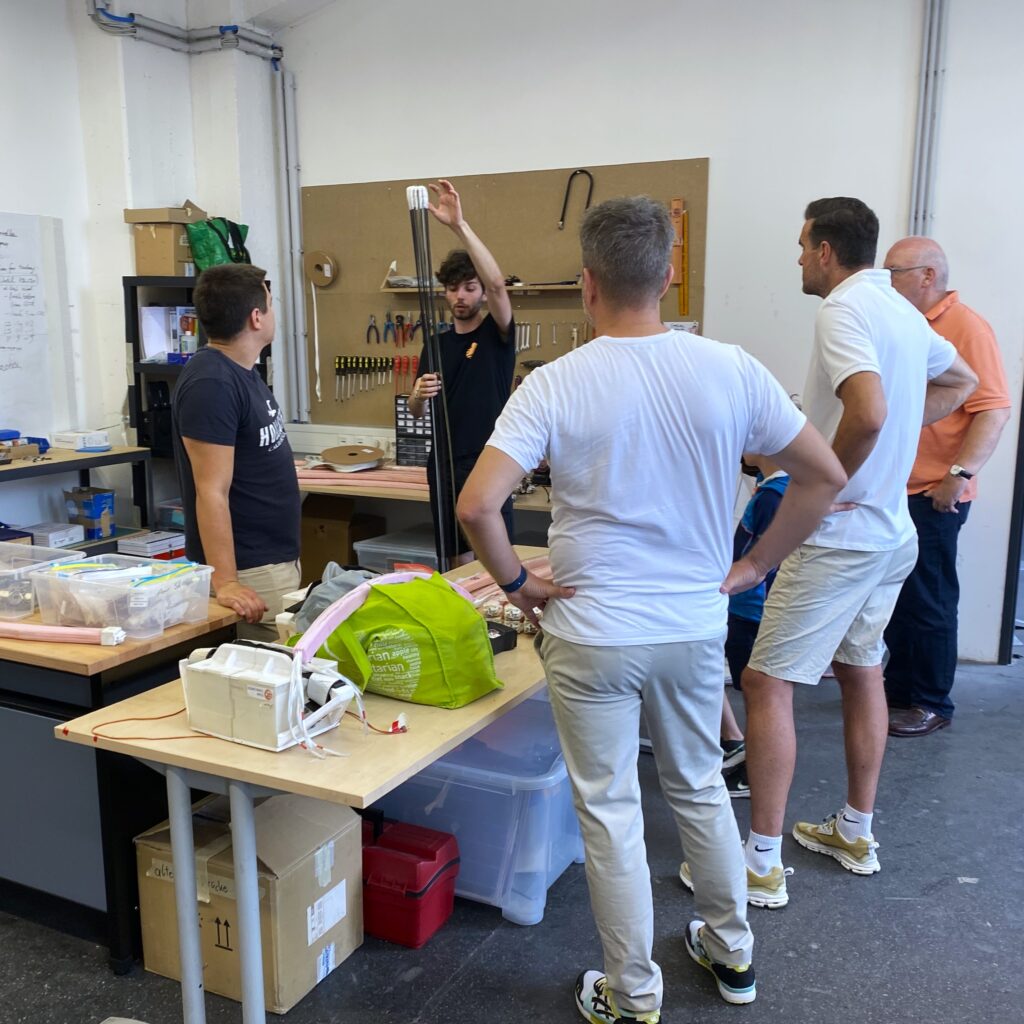 It is incredibly motivating to see the energy of the team and the innovative ideas they constantly bring to the table. I like there drive and willingness to experiment and keep on learning. One day I see them reach out to the surface of Mars and give us access to places that were thought to be inaccessible.
CEO at Explore Mars Europe
Project Mentor Human Exploration
Planetary Scientist at TU Delft
Project Mentor Interior Geology & Geophysics
Aerospace Engineering PhD Student at University of Bristol
Project Mentor Atmospheric Sciences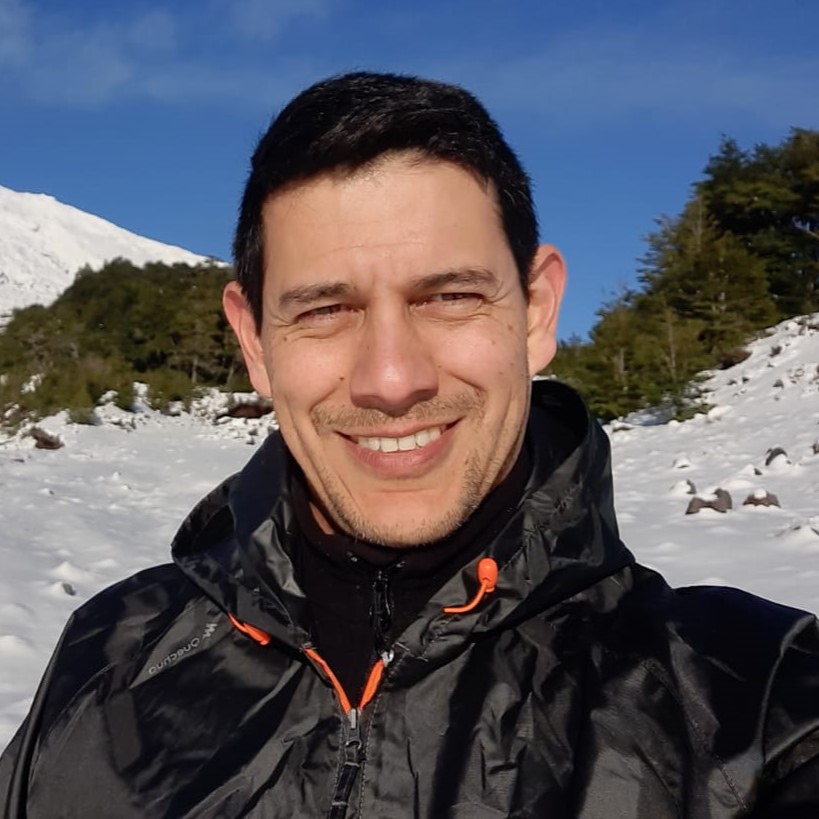 Founder & CEO of O-INNOVATIONS
Technical Project Mentor
Astrobiologist
Project Mentor Astrobiology
DO YOU WANT TO SUPPORT US ON OUR ROAD TO MARS?