Wanting to build a Mars Rover is an ambitious undertaking.
Especially for a team of young scientists without a head-start in the space industry – but dreaming big is what we do. Over the past four years, what started as a school project has grown to more than 50 bright and driven people rethinking the current approach to Mars exploration. Our interdisciplinary team is spread out over four countries and 12 sub-teams designing, developing the next-generation Mars rover and everything around it.
Co-Founder
Technical Manager
Co-Founder
Business Manager
AEROSPACE ENGINEERING VIENNA
One of our more hands-on teams, AE Vienna spent most of 2020 building and improving the Tumbleweed V3 prototype. With the development of the V4 prototype, AE Vienna will take part in the design process to help make it a reality.
Lead Structural Engineer Vienna
Vice Lead Structural Engineer
As developing a Mars rover requires a considerable amount of resources and financial support, the business team works hard to guarantee us the necessary funding, acting as a support entity for the other teams. They also work closely with our partners to ensure our collaborations run smoothly.
Vice Lead Business Strategist HR Strategist
Business Strategist
Mission Design Engineer
Business Strategist
Mission Design Engineer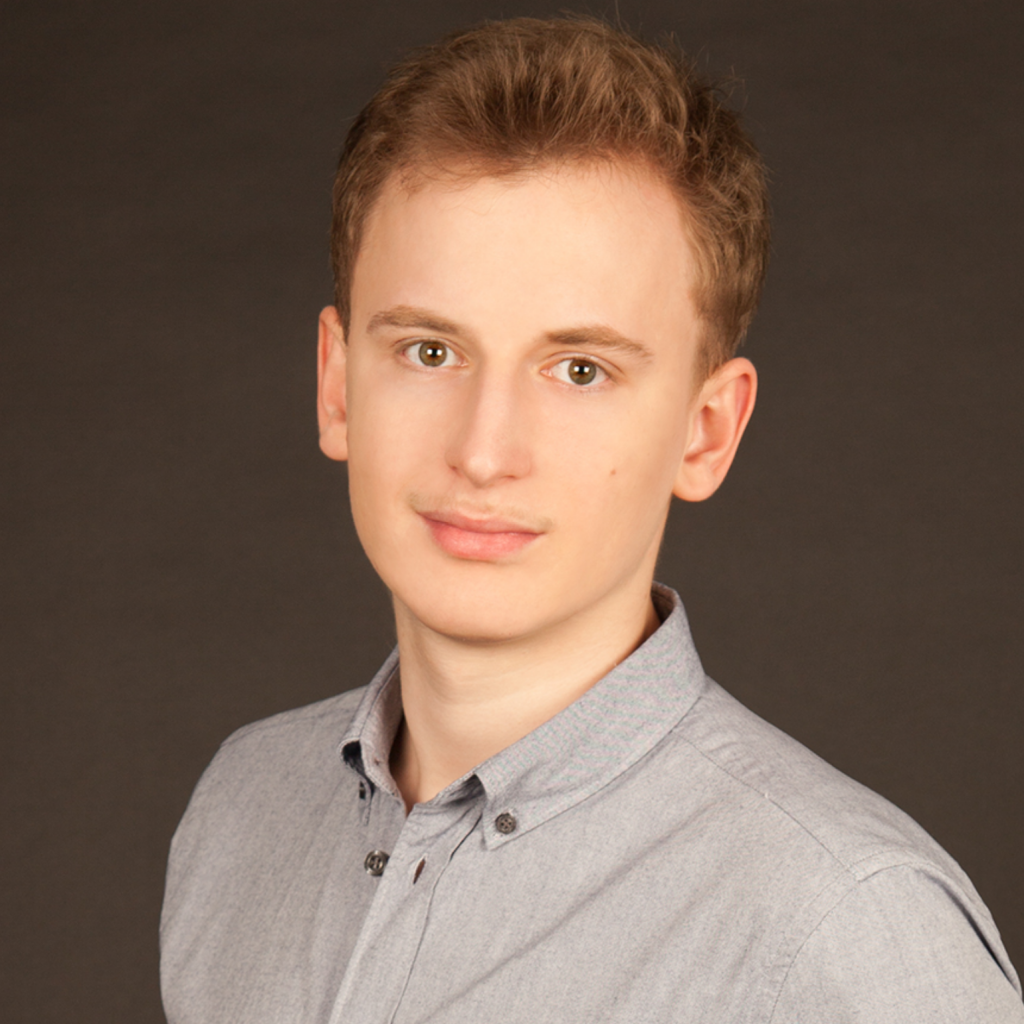 Business Strategist
Visual Design
Split up into two locations, the Electrical teams currently each have individual objectives: While the Vienna team is busy with the current prototype's electronics and software, its Delft counterpart is mainly concerned with planning, designing, simulating and defining requirements for the electrical system of the final space-grade grade version of the Tumbleweed rover. 
In the future, the two locations will work together to manufacture, integrate and test all the electric and electronic components of the Tumbleweed.
Sritharan Thirumalai Kumaran
HR makes sure communication within the team runs smoothly. The subteam's responsibilities include handling the recruiting process from application to onboarding and supporting us with any issues that may arise for members.
Lead HR
Business Strategist
HR Member
Business Strategist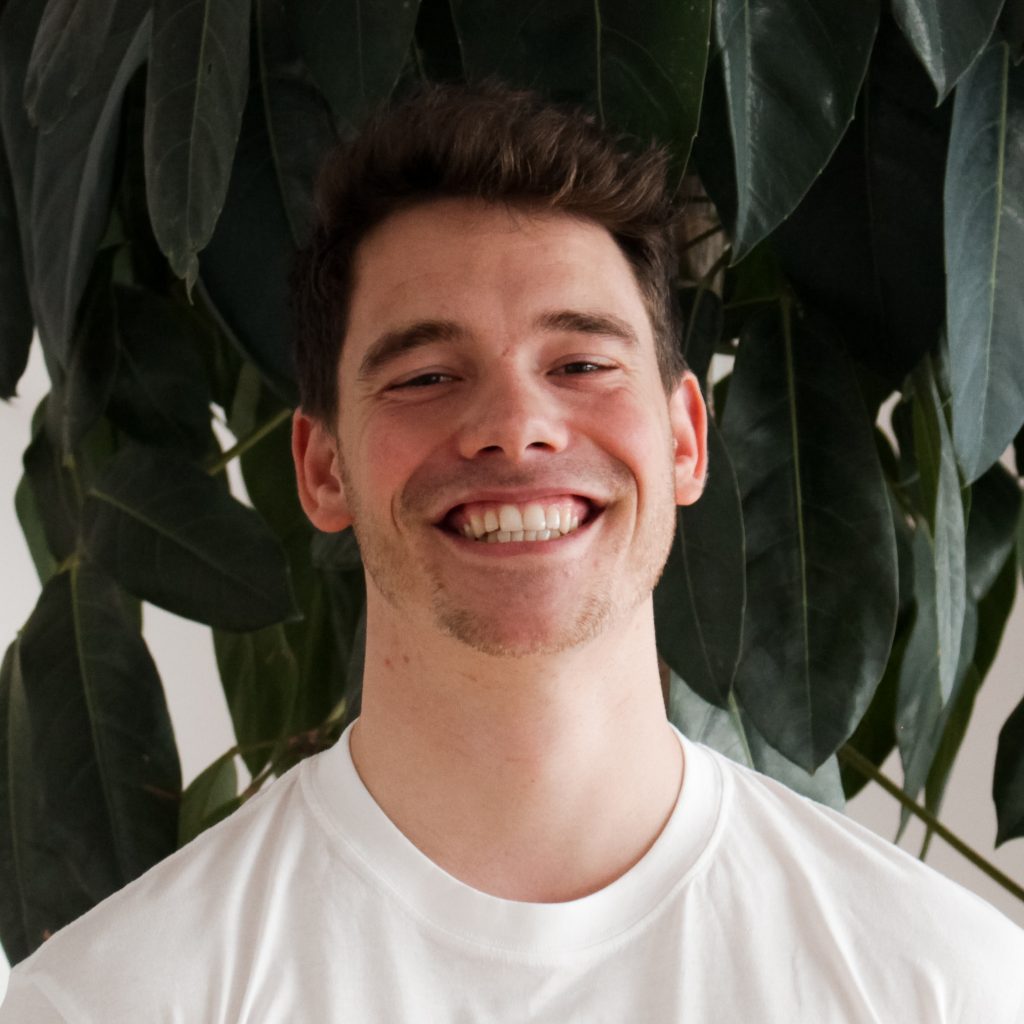 What does a Mars mission look like? This questions has many aspects to it, giving Mission Design lots of subjects to work on: orbit analysis for a Mars mission, the type of orbit insertions we would require, the area covered by a rover in one Martian day and many more.
Lead Mission Design Engineer
Vice Lead Mission Design Engineer
The Structures team develops the mechanical, structural and material aspects of the Tumbleweed, like designing the shape, sails and collapsing mechanism. They also develop the pods, the housings for most of the electronics aboard a Tumbleweed.
Lead Structural/Pods Engineer
Structural Engineer
External Communication Delft
As one of the few non-technical subteams, Media is responsible for most of what you see of Team Tumbleweed around the internet. This includes producing content for and running our various social media accounts, as well as the website.
PR Strategist
Visual Design
Our Software team works to design a computer system that can coordinate our payloads' functions, such as visual odometry from multiple cameras and processing scientific data to decide what and how we can send it back to Earth.
Software Developer
Facebook
DO YOU WANT TO BE A PART OF OUR ROAD TO MARS?