THE NEXT GENERATION OF MARS EXPLORATION.
FAST
Driven by winds that can reach more than 300 km/h, the Tumbleweed rovers can cover more than 50% of the Martian north pole in less than three weeks.
AFFORDABLE
Using off-the-shelf components and mass-producible technologies, we can greatly reduce costs compared to traditional Mars rovers.
ACCESSIBLE
Through implementing the CubeSat method, any company or research institution can adapt their sensors to the standards required for our payloads.
LOW-RISK
By releasing more than 100 robust Tumbleweed rovers over the Martian north pole, the risk of complete mission failure on impact is reduced drastically.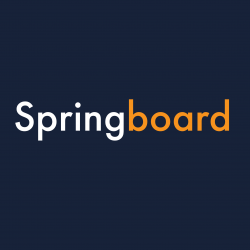 Presenting at a career event in Amsterdam
NVIDIA gifts Team Tumbleweed a Jetson Nano sample unit
Previous
Next
LIGHT-WEIGHT - COLLAPSIBLE - MODULAR
The Tumbleweed is unlike any other Mars rover
> 50 members
12 teams
4 countries
An international team of motivated young people paving our Road to Mars.
Our team is dedicated to creating a new approach to Mars exploration, constantly expanding, growing, and learning along the way.
DO YOU HAVE WHAT IT TAKES
TO JOIN
OUR ROAD TO MARS?